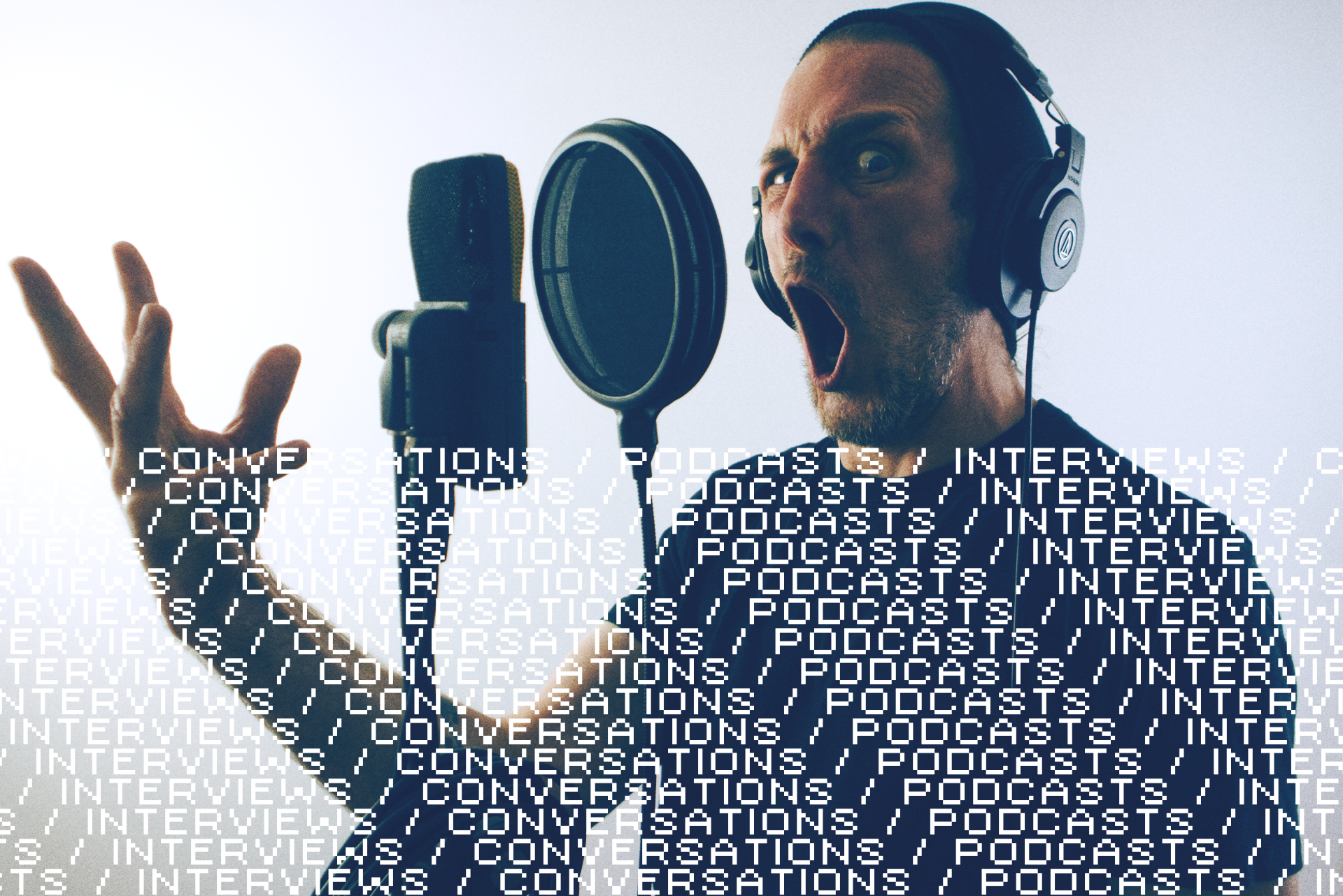 The Bunn recently got to hangout with David Norman (of Zegema Beach Records) on his personal podcast OPENmind/SATURATEDbrain
The two went deep into early bands, Bunn's weird mirror movement issues, real Screamo (not the top 40, Alternative Press fake kind), and the risk of destroying your voice for the sake of "real" vocal deliveries in place of the more and more popular, ultra generic, "Zen and the art of screaming" vocals that are sweeping the heavy music nation. One of the most "one-on-one" conversations Bunn has had to date as a podcast guest.
This amazing podcast has been added to a page with many other rad podcasts, all in which the Bunn has participated in some fun way.
Explore all of the podcasts here: https://thebunn.ca/podcasts