Bio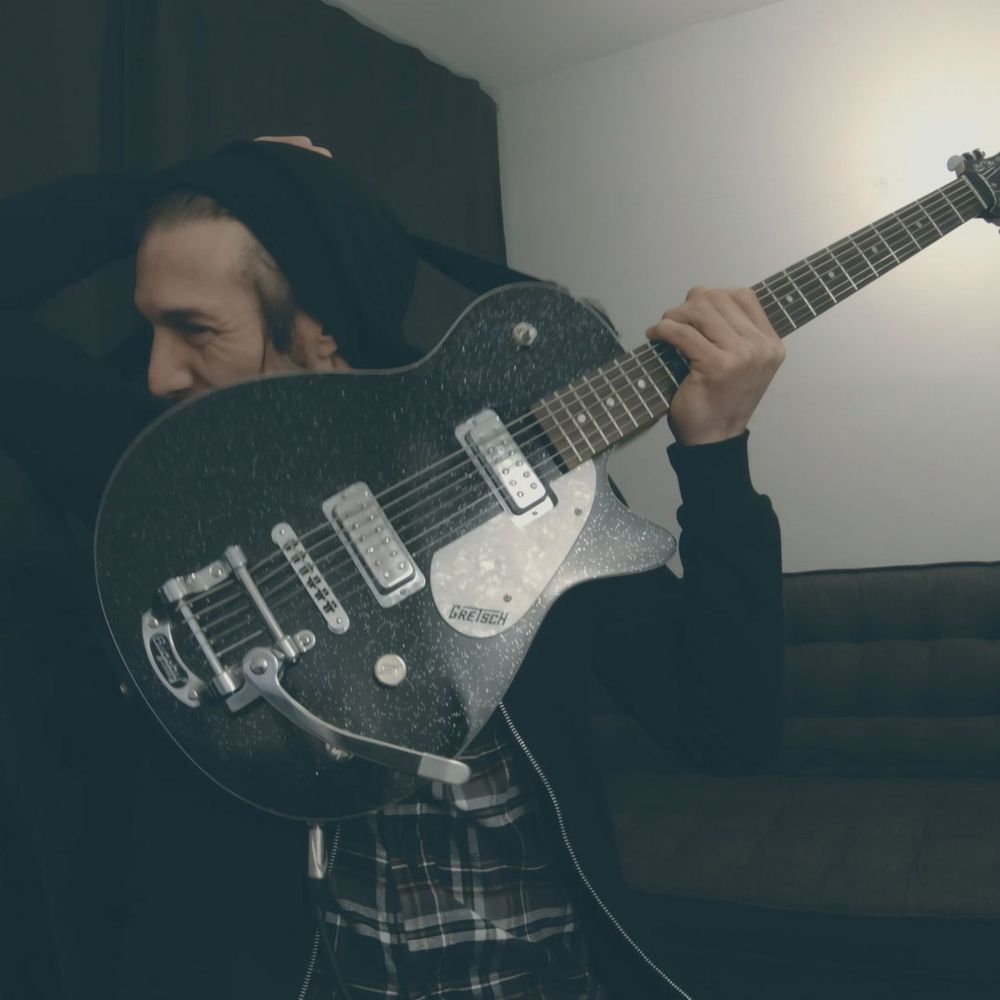 Who is The Bunn?
The Bunn (a.k.a. Scott) is a stoked dude from Canada who makes low-tuned, heavy music despite wearing guitars incredibly high, with very short straps. 
After a life of touring and gigging in bands, The Bunn started producing his own music. Super-low tuned stuff, but not with 7 or 8 string guitars. Long scale, 6 string baritones.
There were questions. He started writing emails, blog posts, and making videos to try and help pals understand and work with the concept. 
These days it's all about using those baritones to get riffs down, done and out. 
Cheers!
Bunn
General Messages: The Bunn loves connecting with people of similar interest. That said, there is an enormous volume of messages flowing into Bunn-land every day. This is not to discourage connecting with Bunn, just a little explainer to say that responses to general messages may be delayed.
Manufacturers: If you manufacture long scale guitars, basses and / or supporting peripherals  and would like to chat with The Bunn, just send a message with your name, position, company and product to get the conversation started.