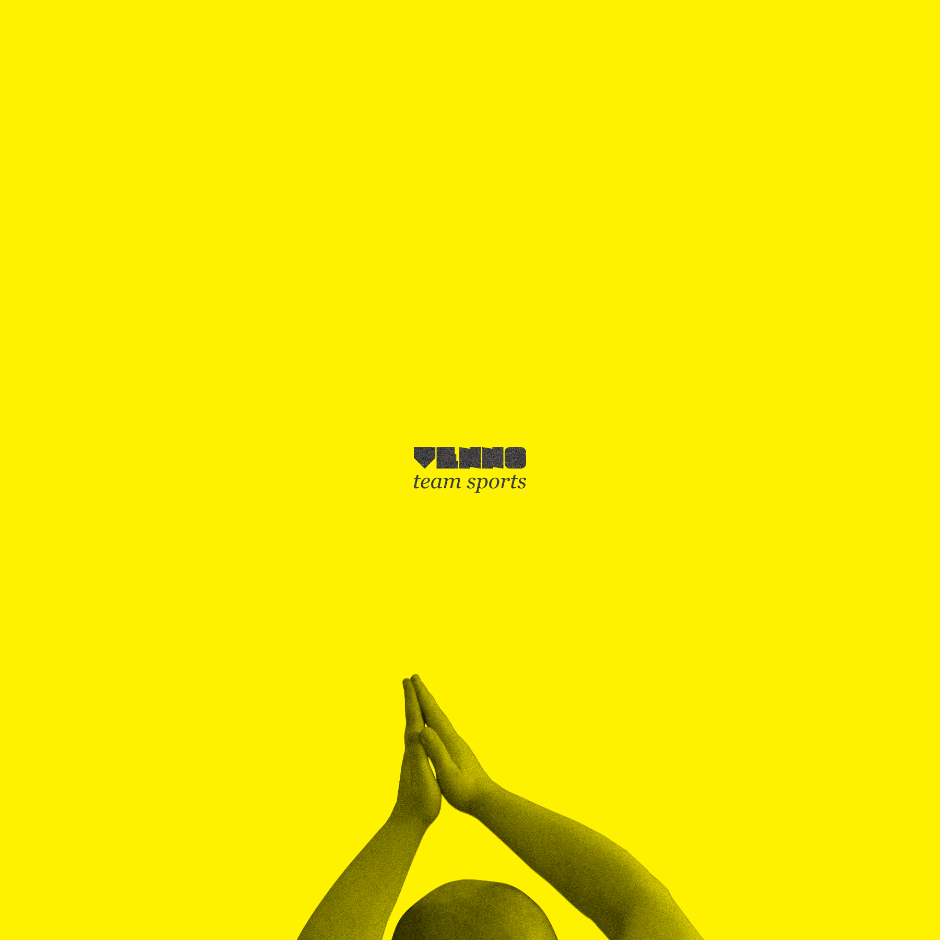 A followup EP to the 2013 debut "Red Carpet release from Venns is LIVE! This also happens to be the second 2022 release for The Bunn. 
"Team Sports" contemplates the possible historical intersections and parallels between athletics programs, spectators and broadcast programming. The social and psychological grooming, propaganda and "us against them" phenomenon of the human, tribal experience.   

Demos for "Team Sports" began in the summer of 2013. It's nice to see this 5min 15sec, 4 song stress-case grow up after 9 years of sitting in the corner.  

Enjoy the "Team Sports" EP here:  
Spotify •  https://spoti.fi/3JcPvnB 
Bandcamp • https://bit.ly/3MOegZf 
Bunn.ca • https://thebunn.ca/venns 

For those new to Venns, it is a collaboration between long time friend, vocalist and artist Theo Kaps. The Bunn does the music and production stuff while Theo takes care of lyrics and vocals as well as pitching in on the graphics and admin. 
Back on the 20th of December 2012, there was one of them, doomsday cult scares flying around social media. 
Bunn (drums) and Kaps (vocals) were on route to their last Horselover gig, which was decided on route. 
Bunn was already playing with these slow, repetitive riff over fast bombastic beat  ideas. While setting up for the last ever Horselover gig, he proposed to Kaps that this would be the next project. Kaps was in. 
In January of 2013, Venns took 8 weeks to write, produce, record, design and manufacture the first EP "Red Carpet". It made it to #2 on the Bandcamp best sellers list, saw good physical sales, while also gathering some decent press. 
It was all a huge surprise. So much so, that we didn't really know how to follow it up. A the same time, Bunn started a business, and Kaps went to school so Venns went dark. Thankfully, the core kept burning and the lights came back on. It was towards the end of 2015 that the pair circled back and began to pick away with a re-imagined approach and process. 
Have a rad day! 
The Bunn & Co. 
----------------------------