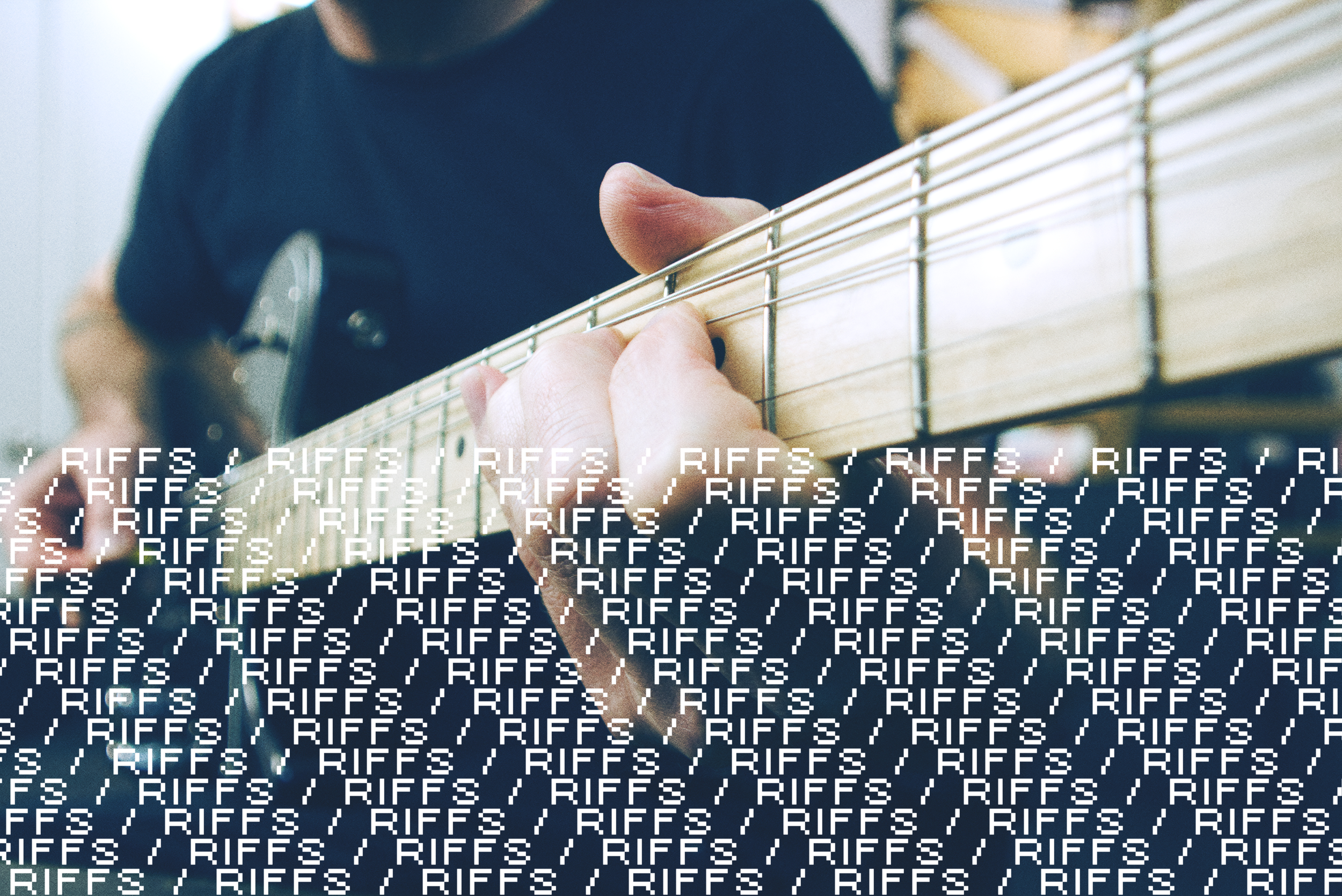 Since The Bunn did the fill-in gig for Life in Vacuum, he's been going hog-wild learning all of his own material.
There is a decent amount of it now. 25 tunes across Foreigns, Venns & WTLNDS, including the Foreigns EP in work. 
Recently, Bunn discovered that if he records audio or video (video is better, especially if it will be posted), while working the parts out, they better stick to memory. It adds a little bit of "pressure" for some reason and seems to elevate focus. 
What do you do to burn songs into your head? 

We've gathered up the most recent clips into this here blog post.  

WTLNDS "Thinktank" Outro Riff - From the 2022 WTLNDS "Floral" EP  
 

Venns "Defend" Verse Riff - From the 2022 Venns "Team Sports" EP  
 

Foreigns "Harbour" Breakdown Riff - From the 2016 Foreigns "Metropolitan" EP  
 

Foreigns "Colony" Ender Riff - From the 2016 Foreigns "Metropolitan" EP  
 

Foreigns "Ceremony" Breakdown Riff - From the up and coming 2023 Foreigns EP